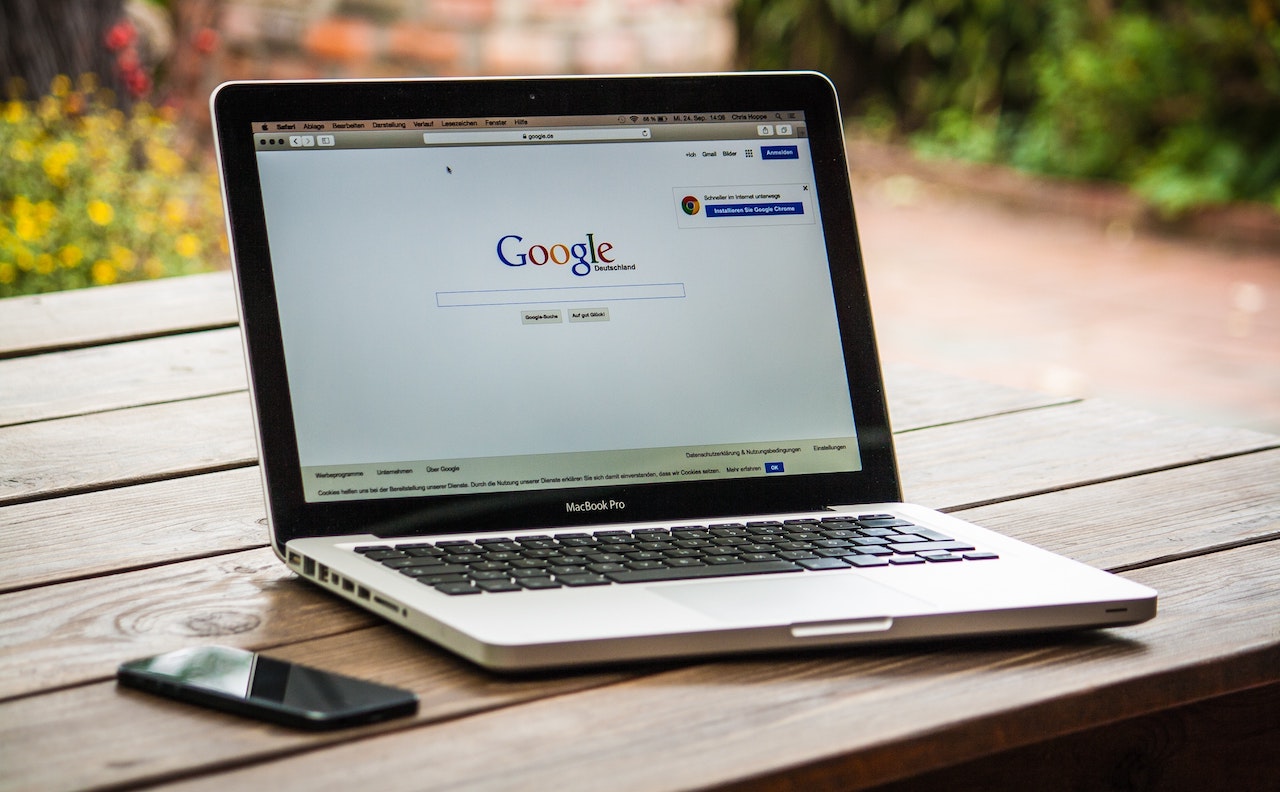 26 Mar

Ten Effective Ways To Optimize Your Google My Business

Posted at 15:15h

in

Blogs

The Internet search giant Google isn't only dominating the search. It currently owns over 700 different companies and intends to capitalize that attention to benefit its own sister companies. Google-owned companies will occupy the top result regardless of whether or not it is the "best result." Google claims that it doesn't share "SEO tactics and algorithmic secrets" with its companies, but somehow they end up ranking on top. 

These companies dominate in areas when someone searches for news (Google News), weather (Google Weather), flights (Google Flight), hotels (Google Hotels), stocks (Google Finance), images (Google images), videos (YouTube), email (Gmail) and hundreds of other keywords. 

While Google offers a wide array of tools for businesses to reach the target audience, the one that stands to be the most beneficial is 'Google My Business' or GMB. Also known as Business Profile, it is a free tool that allows you to highlight the best features of your business, help customers find you and engage with you easily. 

If you own a business with a physical location, here are top 10 ways you can optimize to get the best results.
How to Optimize Google My Business?
While Google My Business is imperative for local search strategy and to boost search ranking organically, merely having it not enough. For Google My Business to have an actual impact on your ranking and conversions, you need to make the most of its features. If you're thinking of ways to optimize the Google My Business tool, here are ten ways you can do it:
1.
Get excellent reviews:
Getting lengthy, keyword-rich reviews with photos are the most effective way to build a powerful Google My Business account. If you have a well-maintained Google review profile, it can have a significant impact on your profile's online visibility. When you have a Google My Business listing, your users can leave a review that is visible to the public. You must take control of the narrative and monitor what is being said about your business.
More than 87% of users check the online reviews of a local business before they use it. Besides that, only 48% of users decide to go for a business that has a rating of fewer than 4 stars. Given the situation, it becomes imperative to improve the star rating or reviews, as it builds legitimacy.  
2.
Reply to reviews with keywords:
Another way to get the most of your Google My Business listing is by replying to the reviews. Whether the user reviews are positive or negative, you must reply to them within 24-48 hours. It allows you to directly interact with your users and achieve the 'Local Pack' tag. Even if you are getting negative comments, by acknowledging their experience, you might be able to turn them into your brand's proponents. Ensure you use the name of the user to make it personal, apologize in case of a negative remark, and also add a keyword into the reply to boost ranking.   
3.
Encourage customers to post photos:
Besides reviews, you can also ask your customers to post photos on the Google My Business listing. When your users add pictures to their reviews of your product or service, it adds authenticity to their comments. It will also help the potential buyers to verify your business and offerings while searching and then make their final decision. You can ask the customers or encourage them to post reviews along with photos by offering some discounts or coupons. 
4.
Ensure you get regular reviews:
You may know by now that having reviews on Google is essential, but you must also note that they must be regular. Having a lot of time gap in between the reviews can have a negative impact on the users. Having too many feedback within a small period followed by a lengthy hiatus isn't the best way to build Google My Business. Google favors fresh content for websites and it definitely favors fresh reviews for Google My Business accounts. Therefore, you must ensure that there is consistency in the reviews you are getting on your Google My Business listing.
Start by contacting your loyal, old customers to keep a steady momentum of reviews. You can create a short link and send it to your customers via text, email, or in-person to write a review. Around 62% of people will review if you ask them to, which can help you optimize the listing.  
5.
Add a complete business description:
If you're looking for a way to directly talk to the searchers about your business, it is through the 750-character description. The users also read the description first when they visit your Google My Business listing, so it is imperative to get that right. You must try to write an attractive, complete, and engaging description that encourages the user to interact with your business. It must showcase your brand's personality and set it apart from the competitors. Besides that, you must make sure the other attributes like the business hours, address, and contact information are updated and accurate.
6.
Post relevant content:
Google My Business is not just a one-time task, but a continual process. You must consider using Google Posts along with it as a social media handle for your business, where you can post regular updates. It is a feature offered by Google My Business that can help you get more clicks on the listing and convert them into customers. There are many different types of Google Posts available for you, such as:
     

What's New

     

Events

     

Offers

     

Hours Update

     

Covid-19 Updates
Google will use information and keywords mentioned in your posts to rank in Local Pack when users search for that particular information or do local search for keywords you want to rank for.  
7.
Work on the landing page:
With the Google My Business listing, you can also add a URL in the info tab. Here, you can add the link to your website or online store, and direct the users to it. You must carefully choose the landing page where users will reach on clicking the link as it can directly impact their perception of your business. The link must be working and take the users to a page on your website that they might be interested in. You must also optimize the landing page and add the relevant keywords to appear on top of the search results as well.  
Based on keywords and mentions on your website, Google will rank your business listing. It will also (sometimes) let users know why Google showed this result (their website mentions [keyword]). 
8.
Interact with customers:
Google My Business is an excellent way to offer customer service. You can make the most of it by using it to regularly interact with the users. As discussed, you must reply to their reviews as soon as possible. Apart from that, you can turn on the GMB messaging feature to help users on mobile easily reach you. You can turn it on from the 'Messaging' tab and even add an automated welcome message for the users. Don't forget to respond to your customers — even if they are asking an irrelevant question — because Google will shut down the messaging feature if you fail to respond to them. Make sure you also enable the notifications for the messages, so that you and your team can reply to them as soon as possible.  
9.
Include high-quality pictures:
The best way to help the target audience know your business better is by adding photos to the Google My Business listing. Pictures will not only make sure the listing looks vibrant and alive, but also ensure you get more conversions. The pictures can quite essentially make or break the user's action. So, make sure the pictures are of best possible quality to ensure the user will swipe ahead and engage with the business. You can post pictures of the exterior from different angles, interior pictures, products or services, team members, and common areas. 
While photos you post are important and Google encourages that, nothing beats customer-posted photos. Figure out ways to encourage your customers to post photos and/or reviews with photos. User-generated content on Google My Business always trumps inputs by business owners. 
10.
Add products and services:
Lastly, you can add information about your products and services in the listing. It is beneficial for you as you get the chance to showcase your offerings on the local search engine result pages, especially if your business name doesn't clarify it. Adding content in this section will also help your profile show up in relevant searches. You must add the product's name, description, and even the price to help the users make the buying decision. If a user wishes to buy the product or service online, they can directly purchase it from there without having to physically visit the store.